ChromeOS Solutions. Frictionless Support.
Consider It Done.
Our CTL Account Manager was incredibly helpful throughout the sales process. It was a great experience working directly with the manufacturer and knowing we were getting the best pricing and accurate delivery timelines.
The support at CTL has been a key factor in our partnership with CTL. In the busy world of managing technology for a district, there is no time to call for every RMA. With CTL, the process is online and frictionless.
We've deployed Chromebooks from CTL and four other major brands since 2014. CTL's support channel is the easiest that I've used. When we need units serviced, the turn-around time is fast and consistent.
We started working with CTL a little more than a year ago and we couldn't be happier. CTL understands our needs and goes above and beyond to provide the best support and expertise to come up with the right solution.
CTL's focus on Chrome devices is something that very few do. They are focused on Chrome OS solutions, they know Chrome OS inside and out, and they are able to provide expert Chrome OS support.
Experience innovation with CTL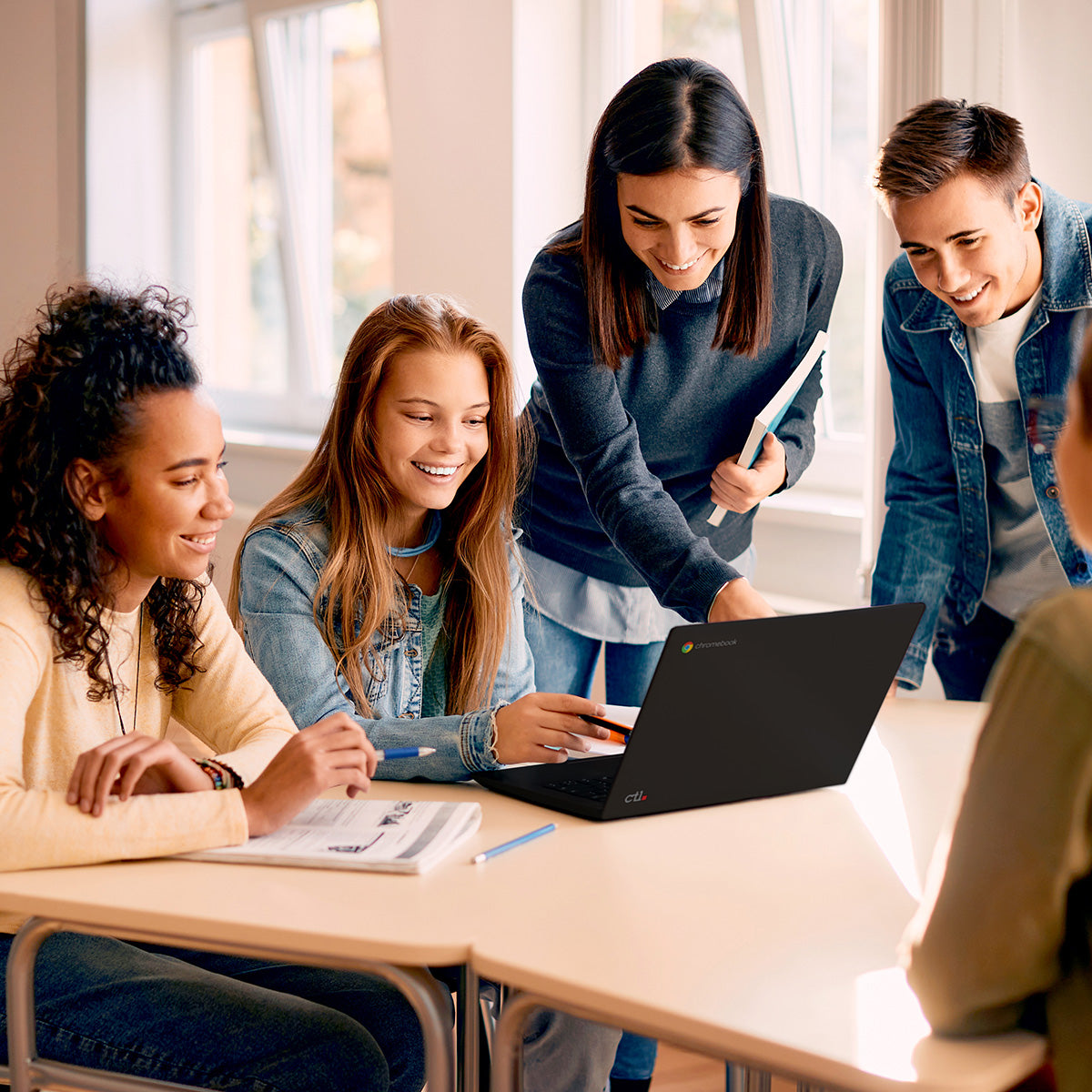 Customize
Our tech-savvy experts build Chrome OS Solutions to fit your exact education or business needs.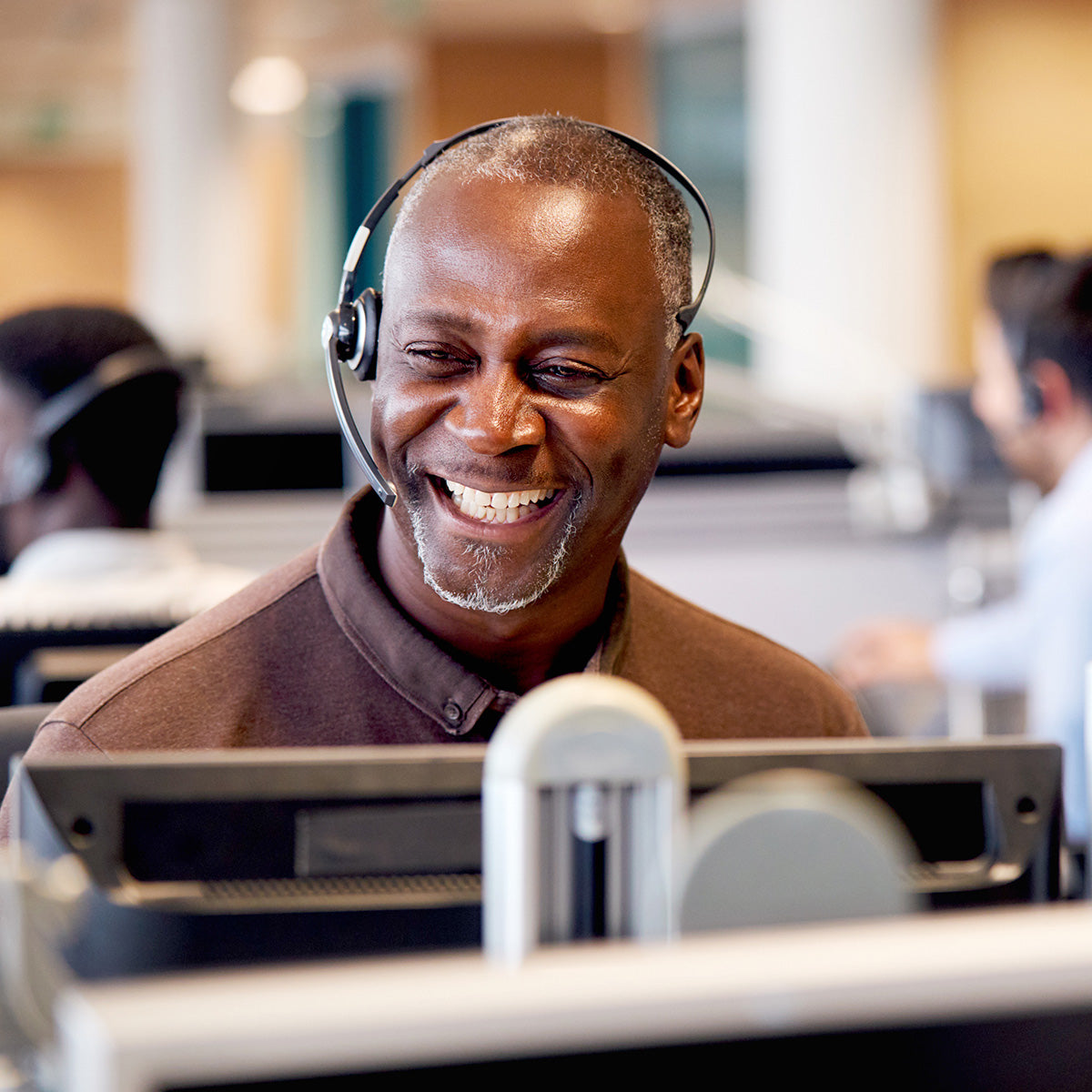 Support
Our speedy and stress-free support team is always here to help, throughout the life of our products.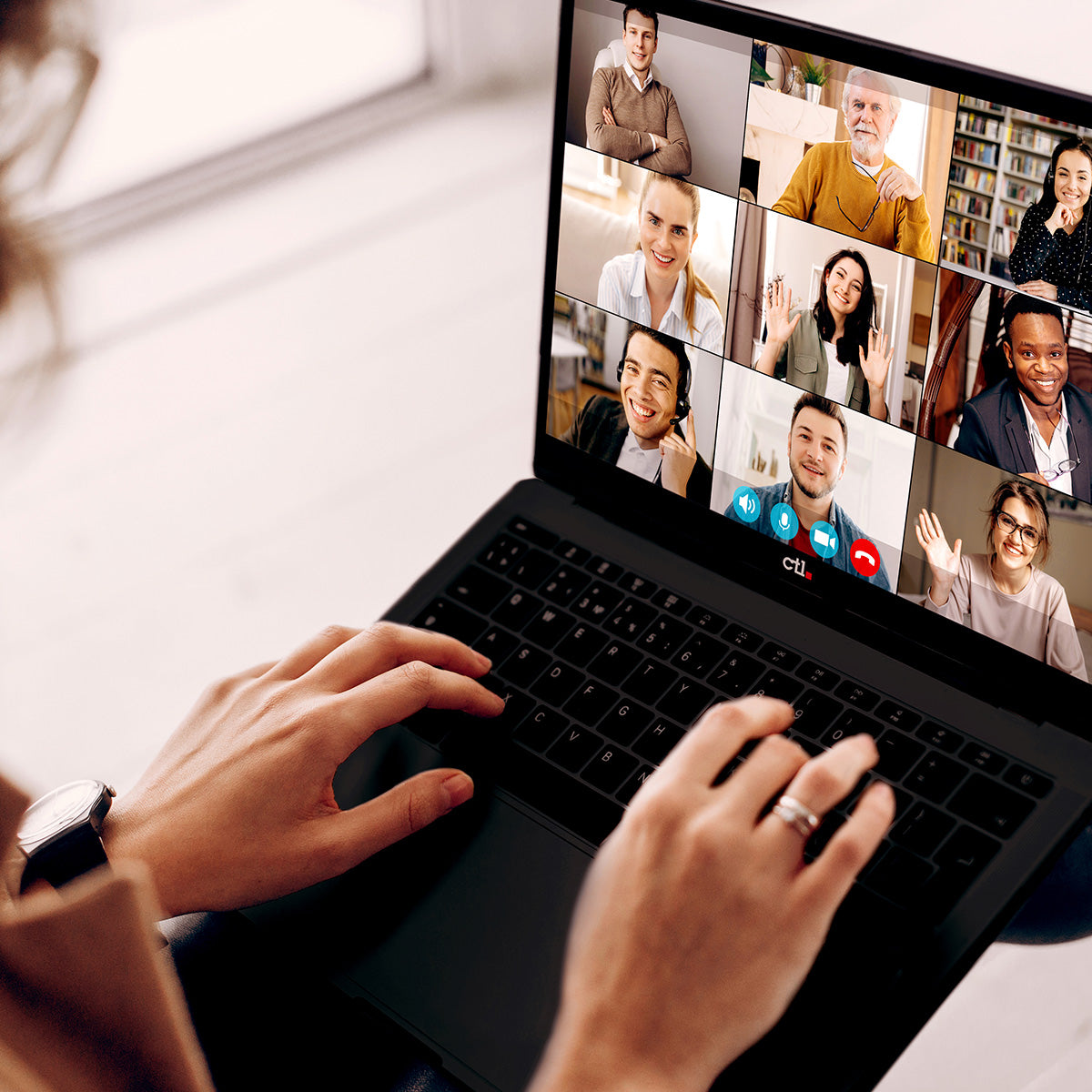 Connect
Take your teamwork to new heights with our cloud based collaboration tools.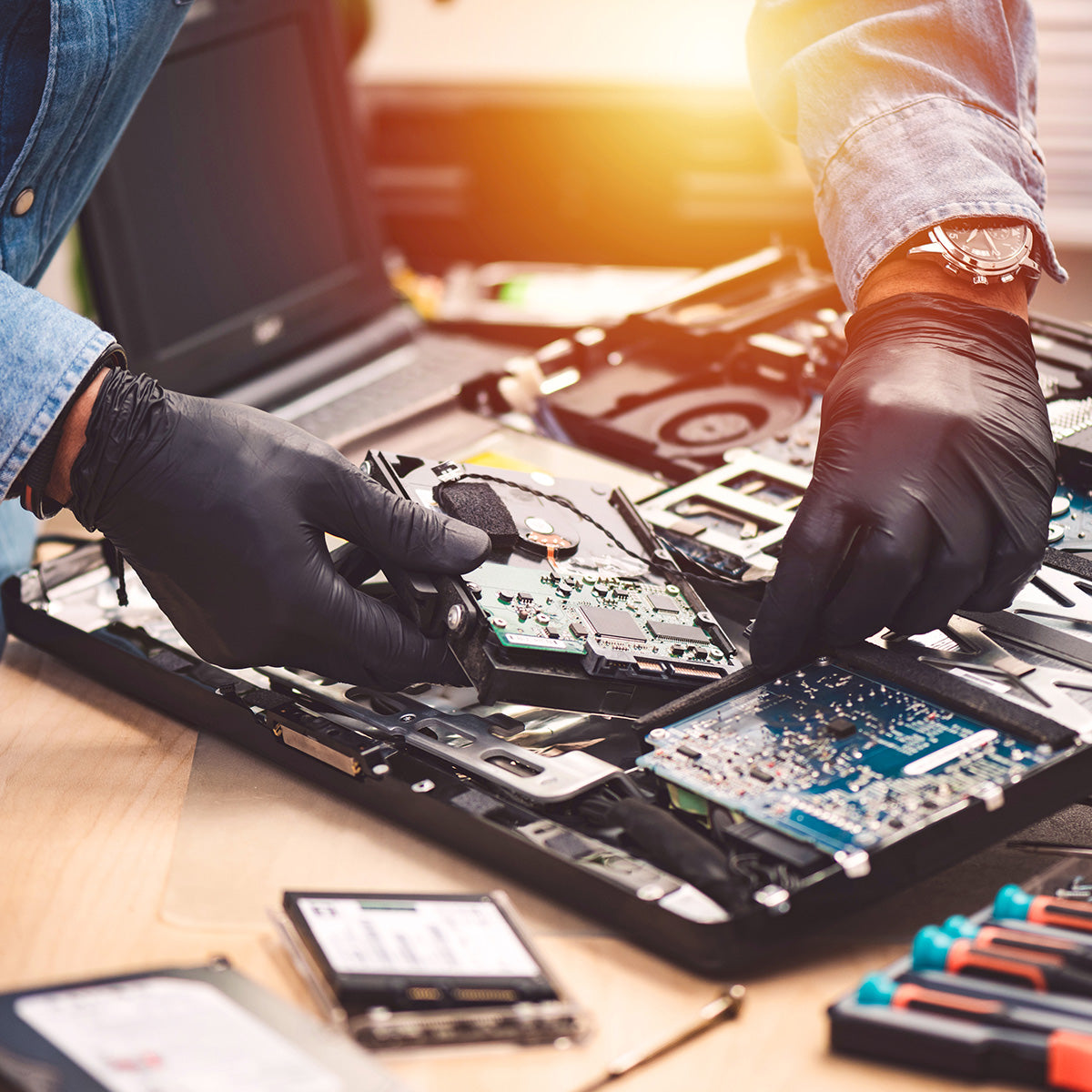 Sustain
Save money and the planet! Our buy-back and recycling programs give every device a new life.

Chosen by The World's Top Organizations