Named as a 'Best & Brightest' Company to work for.

Selected by Inc. Magazine as an Inc. 5000 Company.

Named one of the 50 Best Workplaces of the Year by Silicon Review.

Get To Know CTL
CTL's main headquarters are located in Beaverton, OR, but we also have offices in Spain and other locations in the US.
What We Do
We build award-winning ChromeOS solutions backed by frictionless service and support. Our Chromebook and Cloud Computing Solutions support EdTech and Enterprise teams in over fifty countries across the globe.
How We Do It
At CTL we watch products go from idea to reality, and take pride in getting to be a part of creating smart technology solutions for our customer's needs. From shipping to sales, each member of the CTL team is important to ensuring the success of the company. Our staff are dedicated and passionate but most importantly, they thrive on working together. Teamwork is at the heart of working at CTL. Great people, Great customers, Great products! In maintaining a dedication to innovative solutions and design we've come to attract the best and brightest in our industry as employees and partners, this has allowed CTL to grow at a sustainable pace and remain relevant in an industry full of big names. Get to know some of these company leaders on our Leadership Team page.  
What Our Customers Say About Us
Don't just take our word for it. Read what our customers and partners are saying about how our products and services have helped them to succeed and thrive.
CTL Named to List of "Best & Brightest Companies to Work For"
CTL has been named to the list of "Best & Brightest Companies to Work For" in the Pacific Northwest region.
"We are honored to make the list of Best & Brightest companies," noted CTL CEO Erik Stromquist. "It's a testament to having great employees who work hard to build a company that values excellent customer service, teamwork, ingenuity, initiative, and creativity."
Companies named to The Best and Brightest Companies to Work For® were assessed by an independent research firm, which reviewed a number of key measures relative to other nationally recognized winners. The Best and Brightest Companies to Work For® winners are not ranked.
This year, the Best and Brightest program honored 82 winning organizations out of 600 nominations.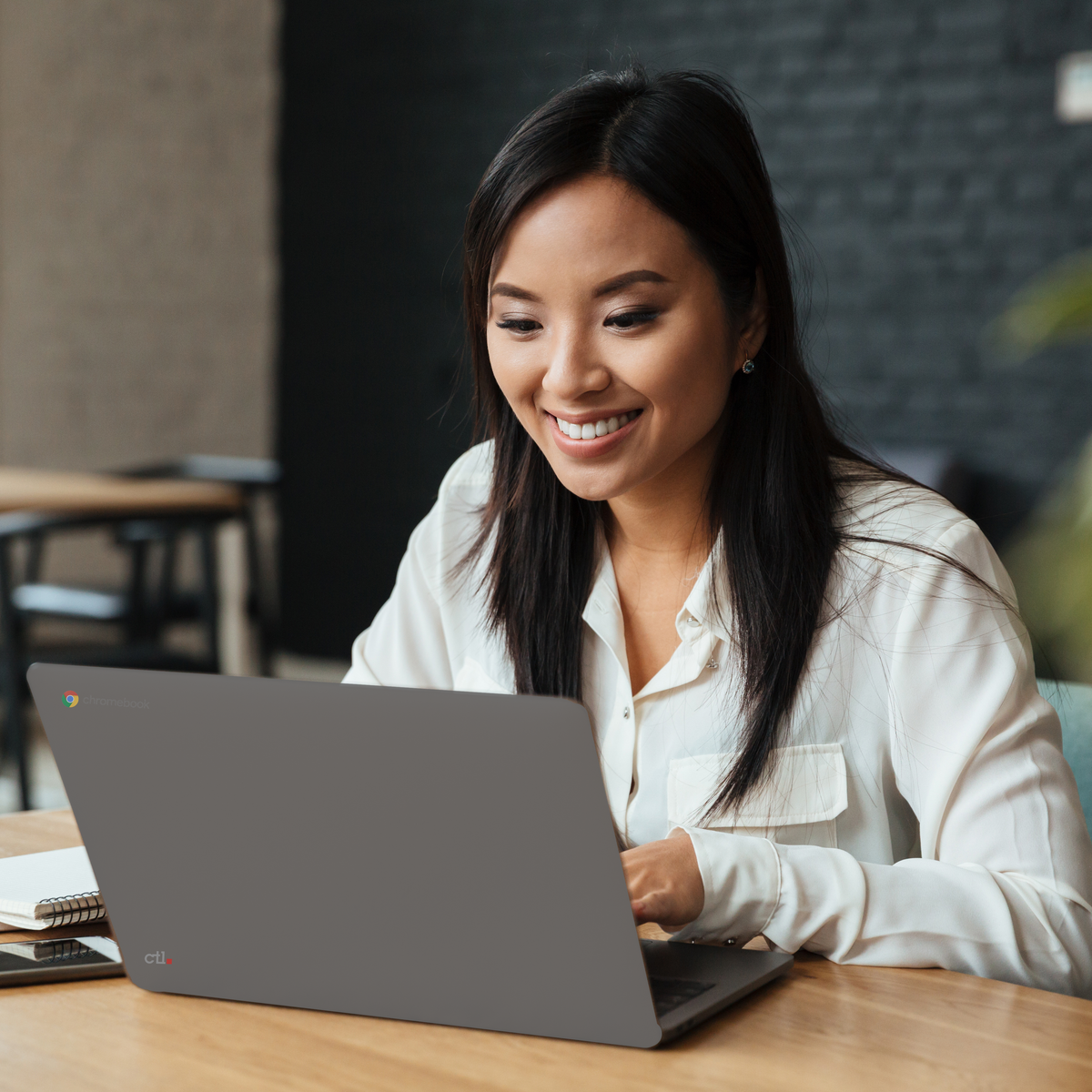 A Growing Company
Did we mention that we're growing? We've been named one of Oregon's fastest growing companies and one of the top solution providers in the US. Our growth gives more opportunities for employees to advance and to contribute in exciting ways.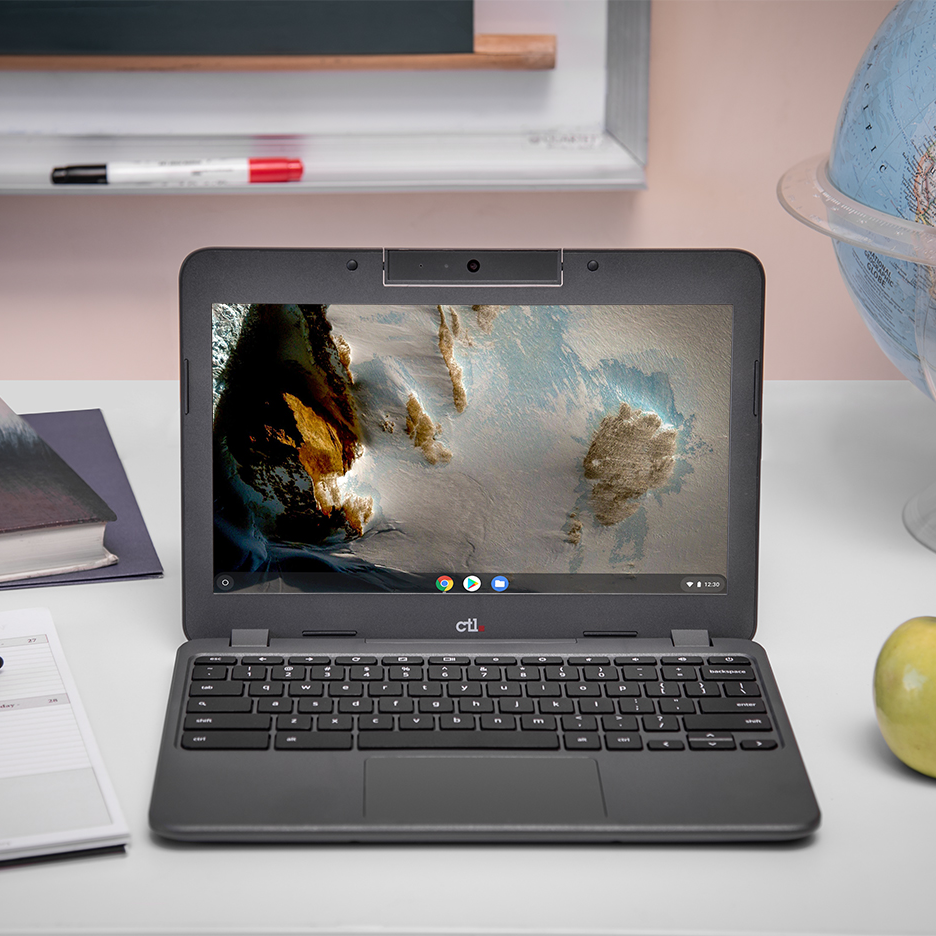 Making A Difference
As a Google Education Premier Partner, CTL is helping to transform K-12 Education. Our Chrome devices are helping schools around the world to bridge the digital divide, empowering students with equal access to technology.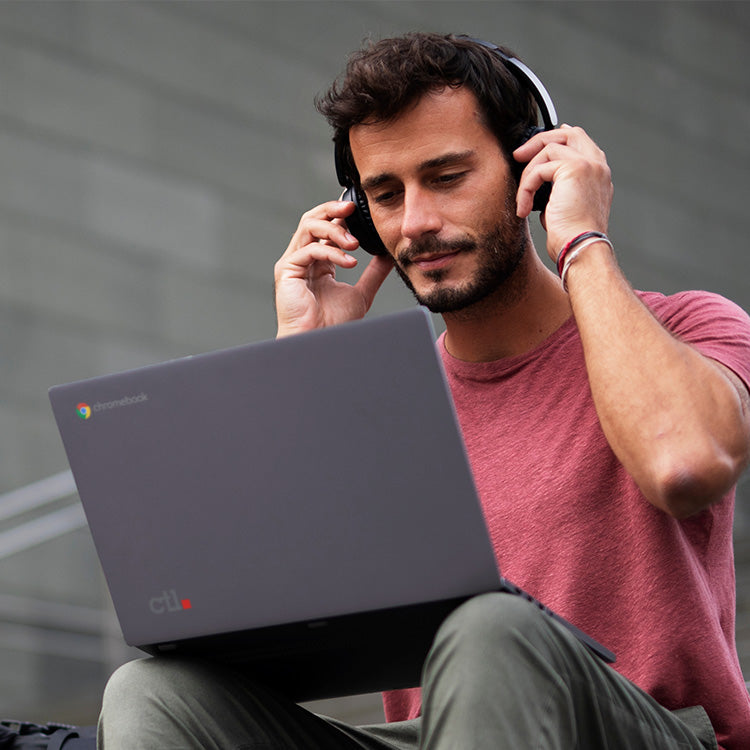 Employees Are Our Superpower
Our employees really are our secret sauce. We hire the best employees and do everything we can to empower them to do their best work. We believe that teamwork is a competitive advantage and that happy employees lead to a strong balance sheet.

Open Positions
Apply Today
CTL continuously accepts applications for positions in Sales, Marketing, Production, Technical Support, Warehouse Operations, Shipping & Receiving, Accounting, and Administration.