Innovation with Purpose
At CTL, we're driven by a mission to unlock the potential of technology and simplify your life. We recognize that your education or business demands are truly unique. That's why, for over three decades, we've been at the forefront of crafting state-of-the-art Chromebooks, Laptops, Chromeboxes, Desktop PCs, Computer Displays, Workstations, and High-End Servers.
We pride ourselves on delivering solutions that are not only sleek and efficient but also budget-friendly, tailored to meet the needs of our valued partners. You can count on us for swift, friendly assistance that allows you to stay focused on what truly matters: your success.
---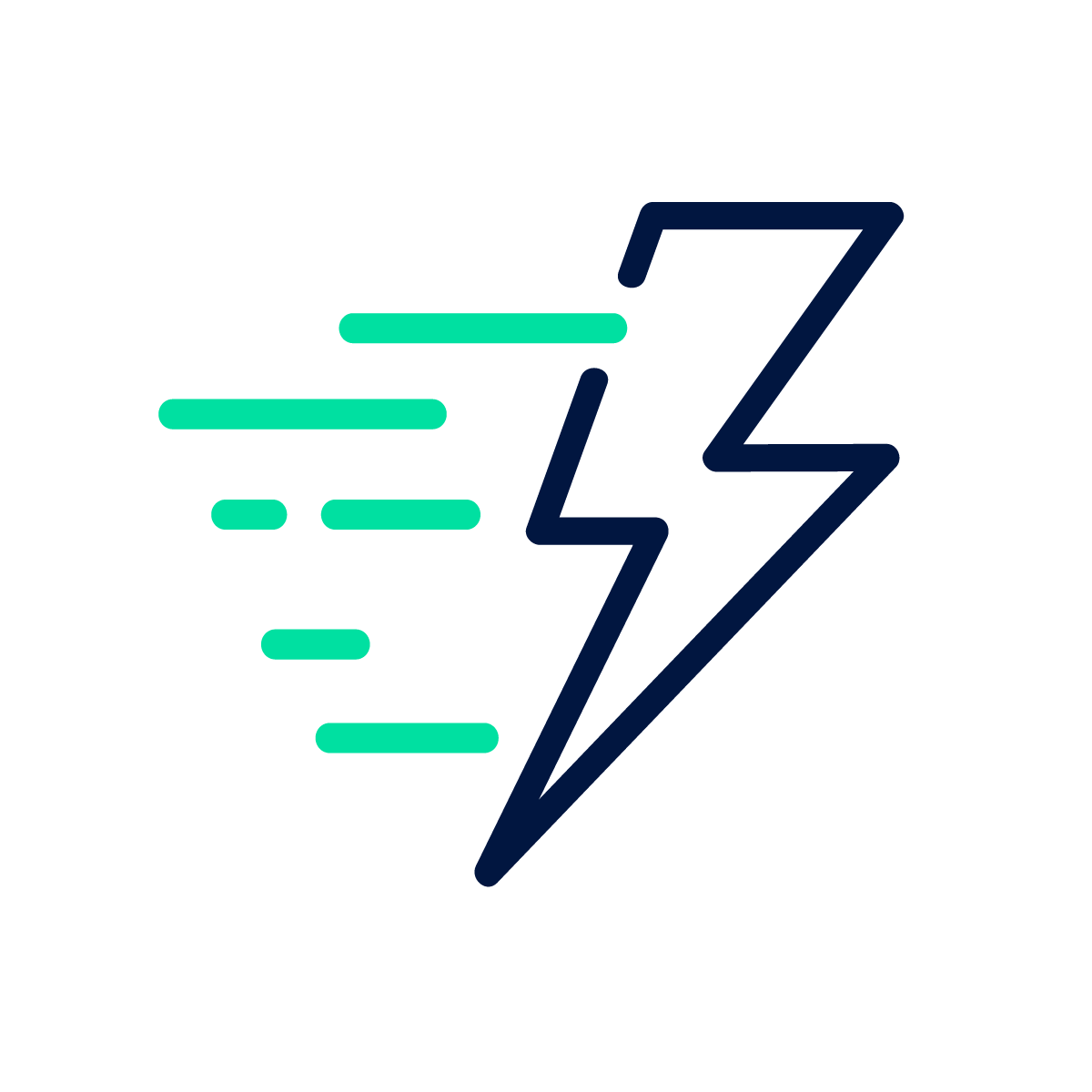 Lightning-fast repairs
Guaranteed 5-day turn-around time, getting your Chrome OS devices back in action swiftly.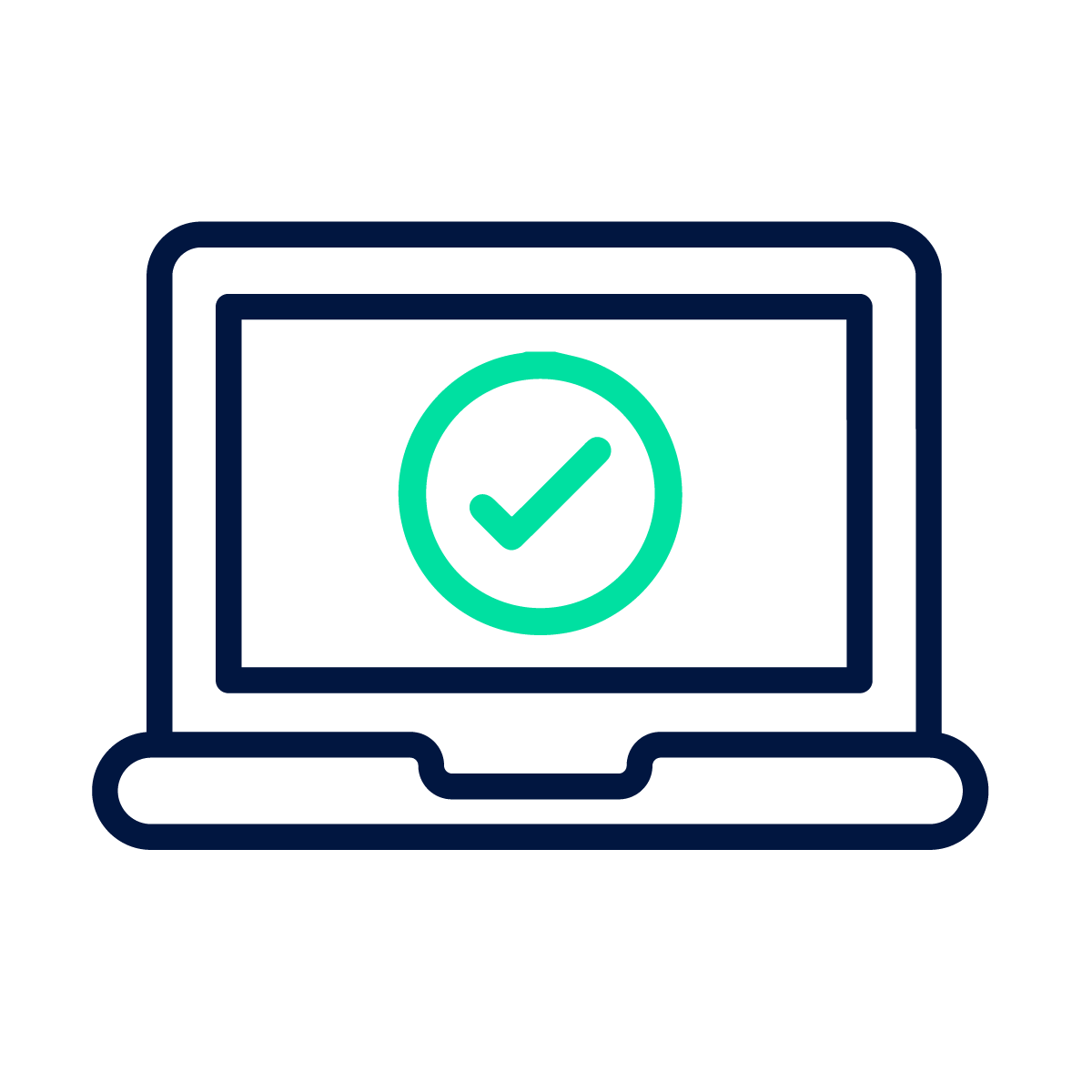 FREE Google ZTE
Google Zero Touch Enrollment (ZTE) upgrade license for qualified purchases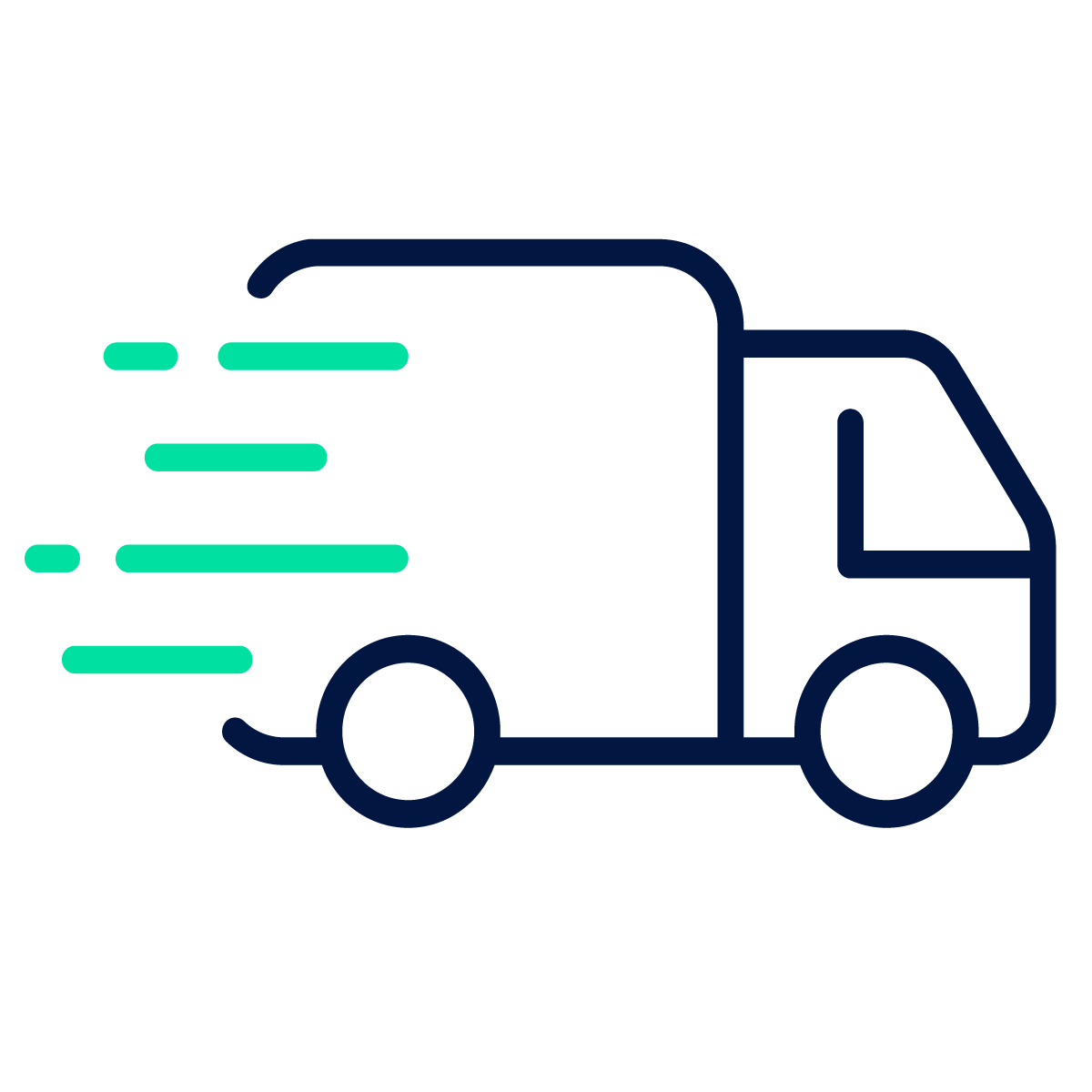 FREE shipping
Domestically on orders over $99 and offline volume purchases of 100+ units. In-warranty repairs, are covered with FREE 2-way shipping.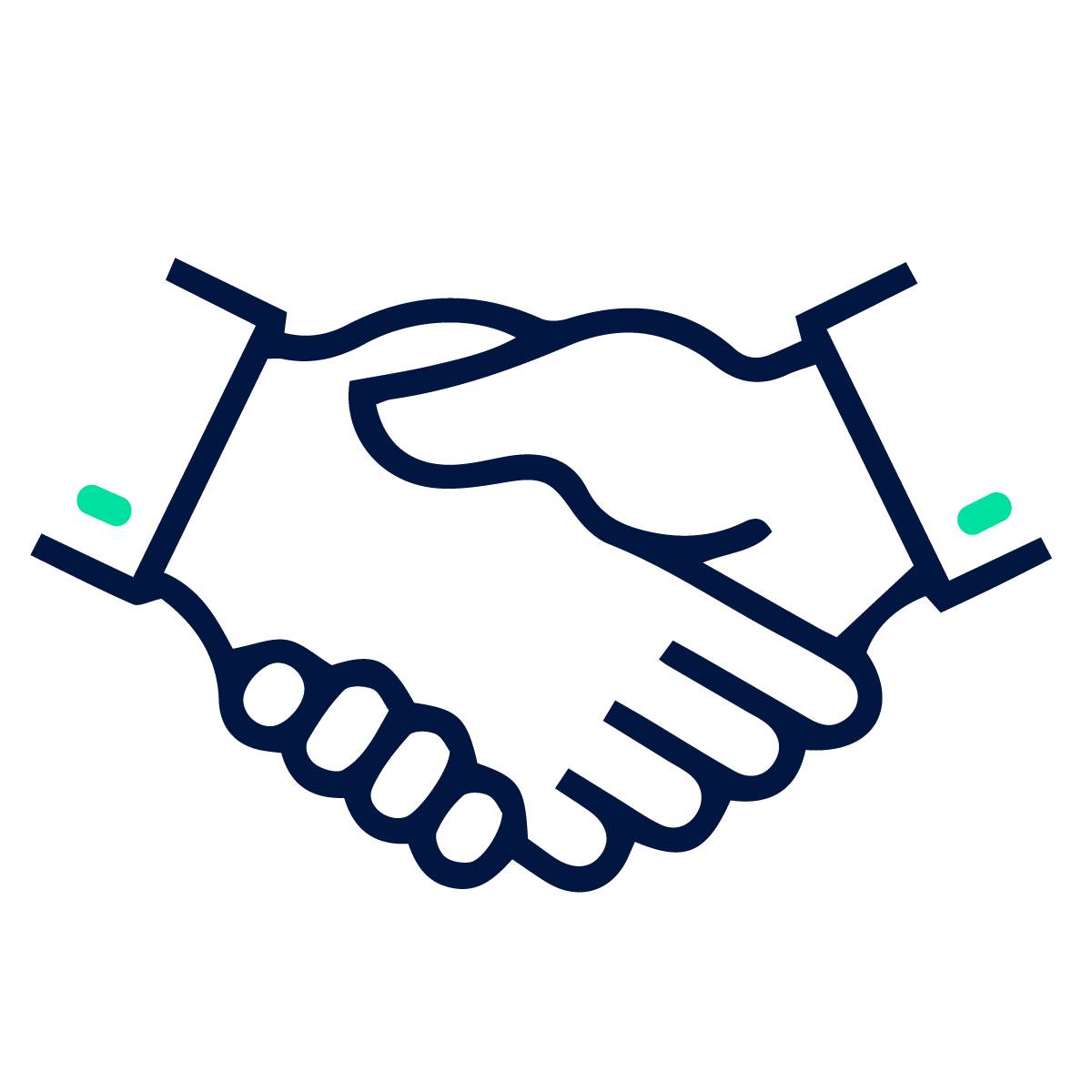 Personalized Support
Dedicated Account Manager who will be your trusted companion throughout the journey for customers that qualify.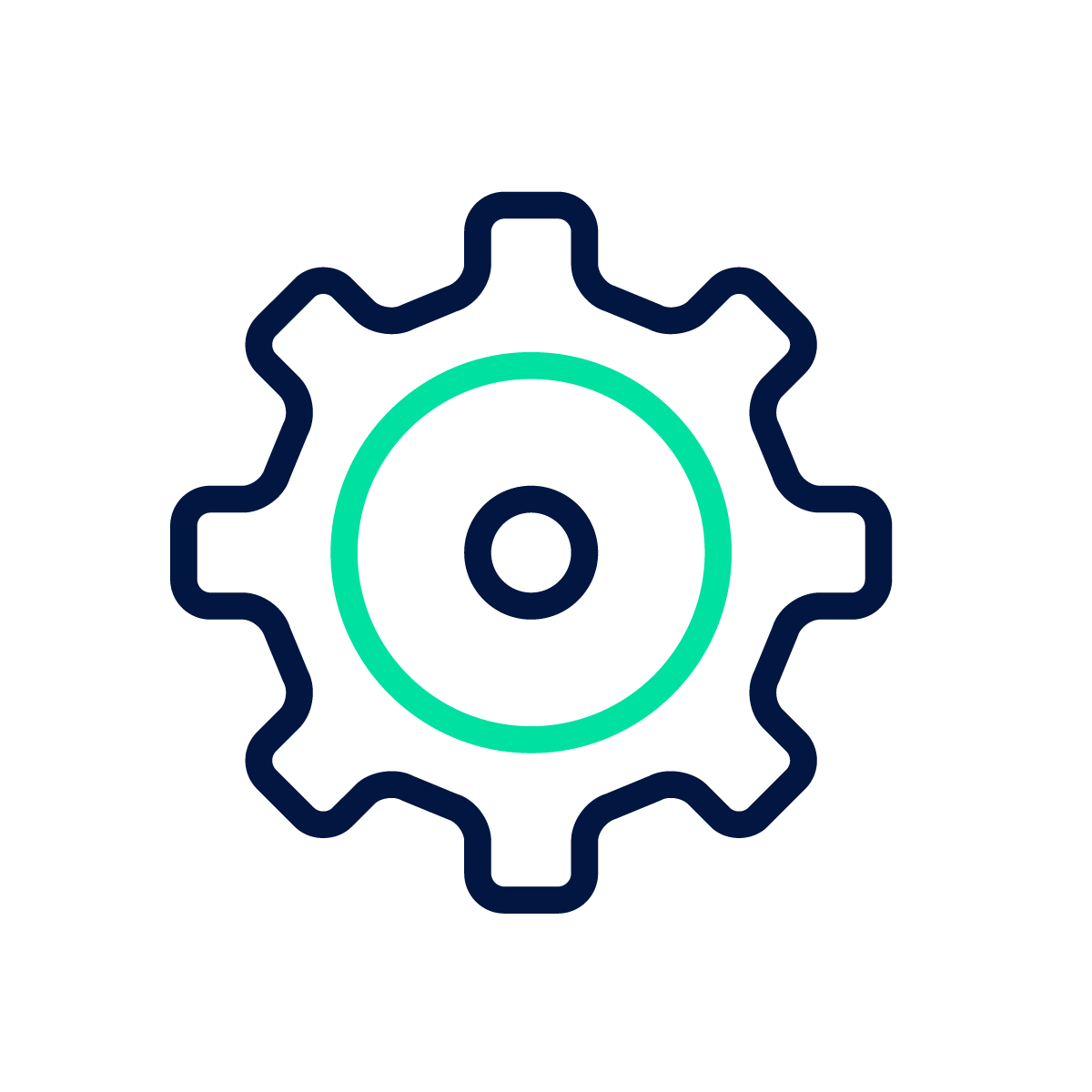 Self-Service
Qualified customers can boost IT efficiency with self-service repair options and easy parts availability.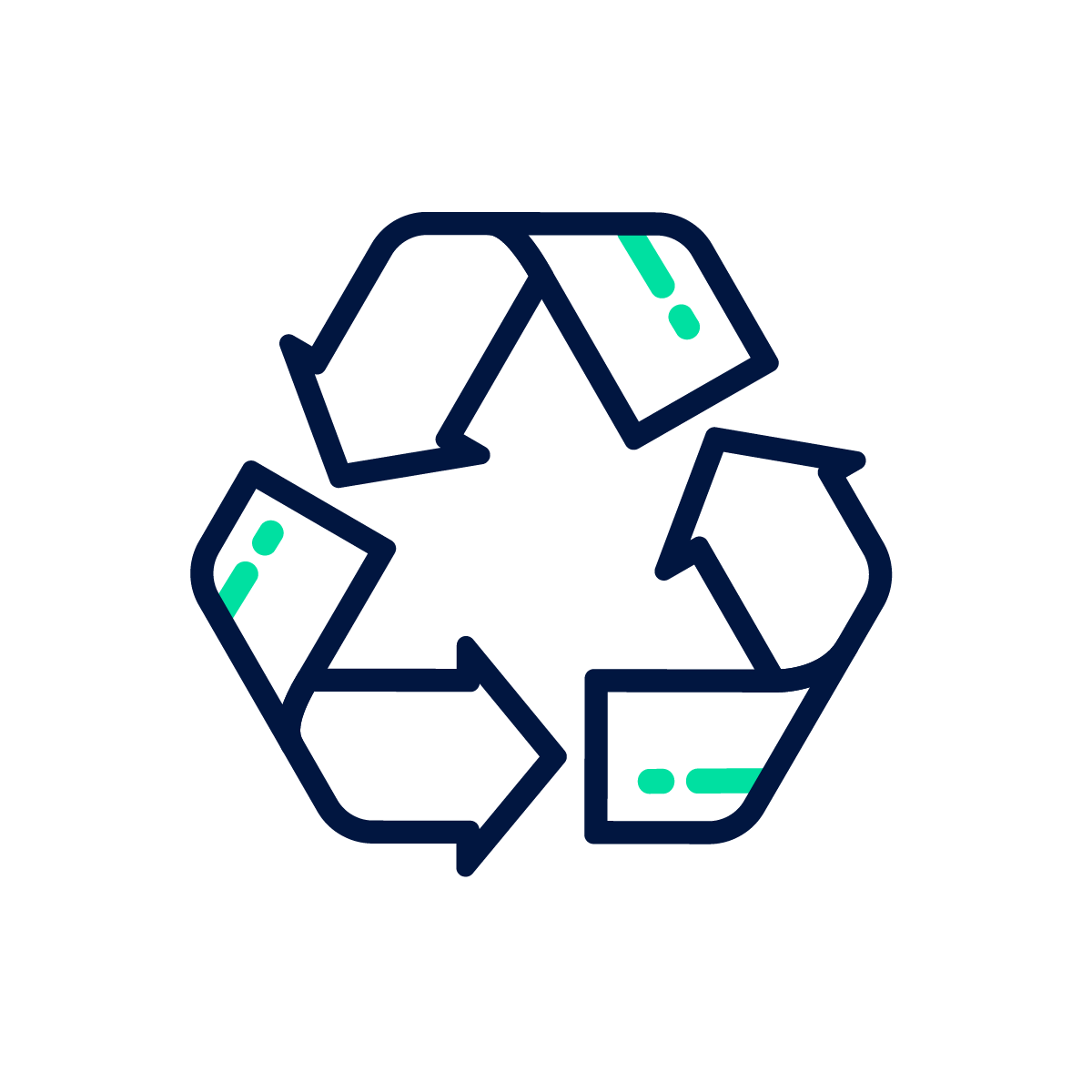 Buy-Back Program
Efficiently manage device lifecycle, allowing you to recapture value at the end-of-life of devices.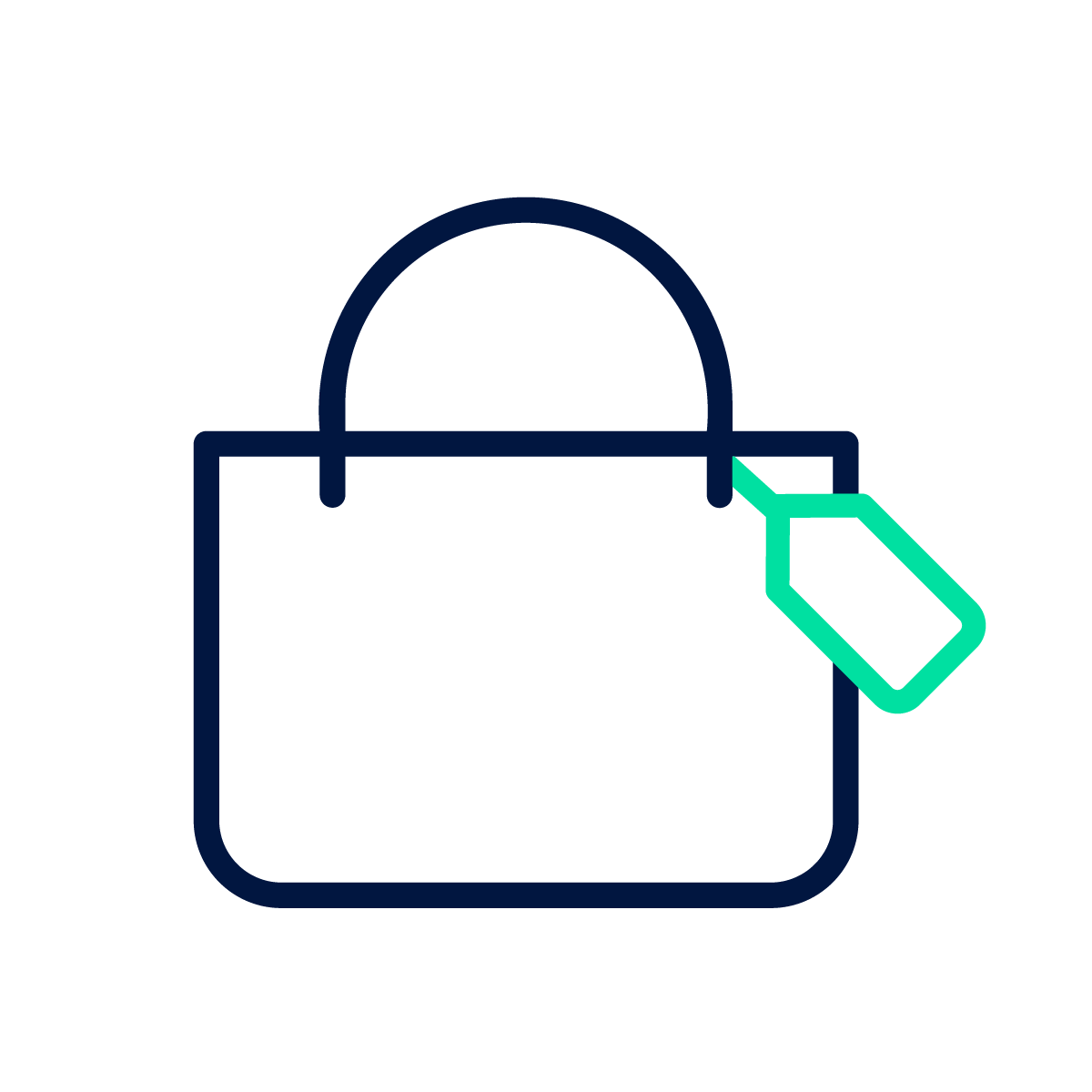 Demo Devices
You can test drive our devices at a discounted rate of 60% off before making a bulk purchase.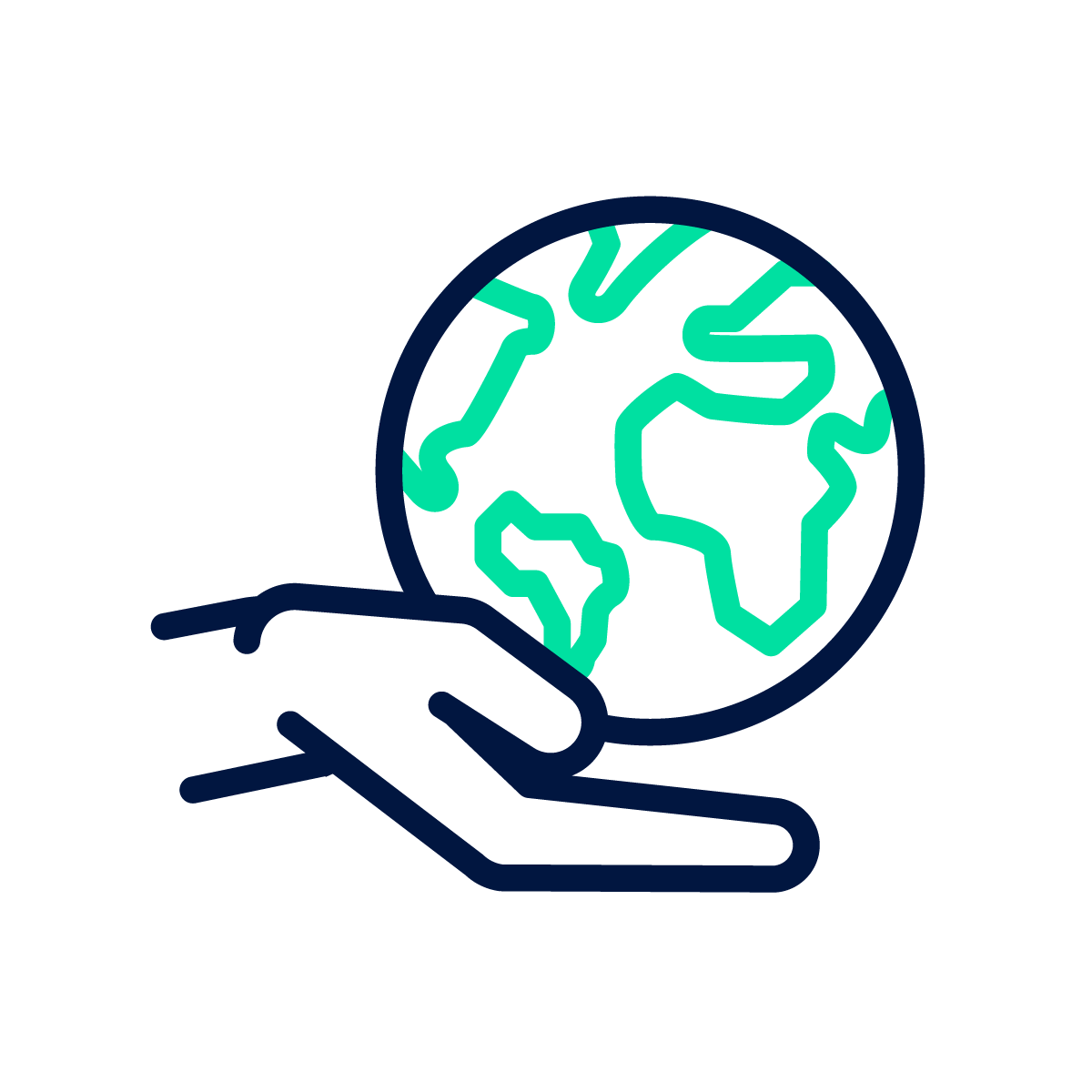 Positive Impact
We plant a native Mangrove tree in Africa for every order, reducing carbon emissions and creating jobs for local villagers.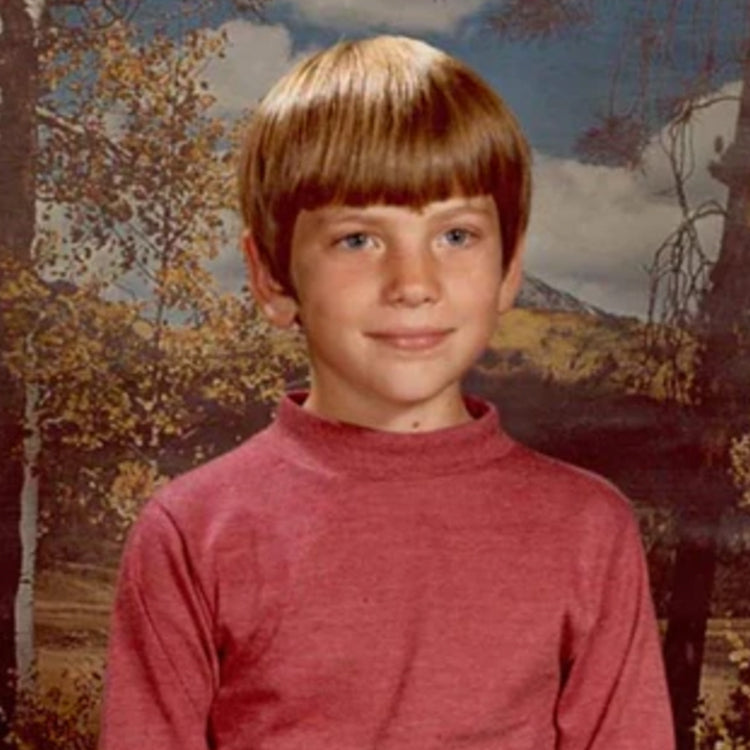 Mike Mahanay
VP of Marketing
With 20+ years of global sales expertise, Mike leads the, Marketing, Customer Success, and E-commerce teams at CTL. He is excited about technology's impact on education, supports local businesses and universities, and spends his in the great Oregon outdoors with his family.
Learn more on LinkedIn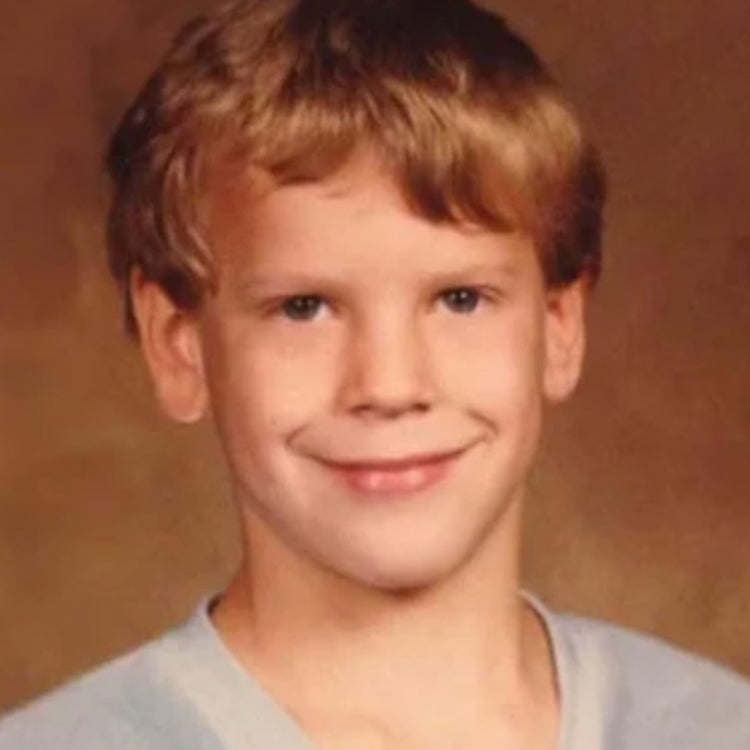 Jeremy Burnett
VP of Technology
Our tech guru since 2012, Jeremy has implemented our best practices and boosted production rates. Achieving impressive sales growth, cost reductions, and strategic alliances. He balances a passion for family, the outdoors, and tinkering with tech.
Learn more on LinkedIn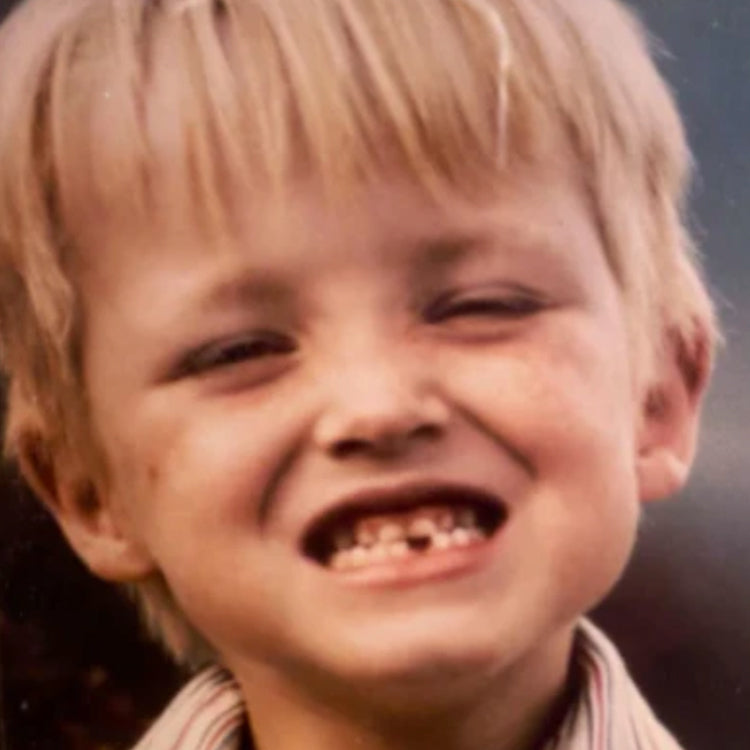 Merrill Atwood
VP of Global Business Dev & Alliances
Merrill, with 20+ years of leadership experience, he expanded CTL's distribution channel to over 50 countries. With a background at Autodesk and Intel, Merrill is a driving force in innovation. He finds joy in cooking, photography, and travel.
Learn more on LinkedIn
CTL has just taken things to an entirely new level with a spec'd out Chrome OS mini PC the likes we've never seen.
The latest Chromebox from CTL is anything but "low-end," with enough storage and RAM to blow any run-of-the-mill gaming PC out of the water.
The Best Mini Desktop PCs | CTL Chromebox CBX2. Affordable and surprisingly useful
CTL Chromebox CBx2 Might Be The Most Powerful Chrome OS Desktop Yet
CTL's super-sturdy chromebook, designed to survive hard knocks and whiteboard scribbles while delivering first-class performance and battery life.