classroom
From assistive devices and apps to virtual classrooms, modern technology is bringing significant changes to the special education world and its students.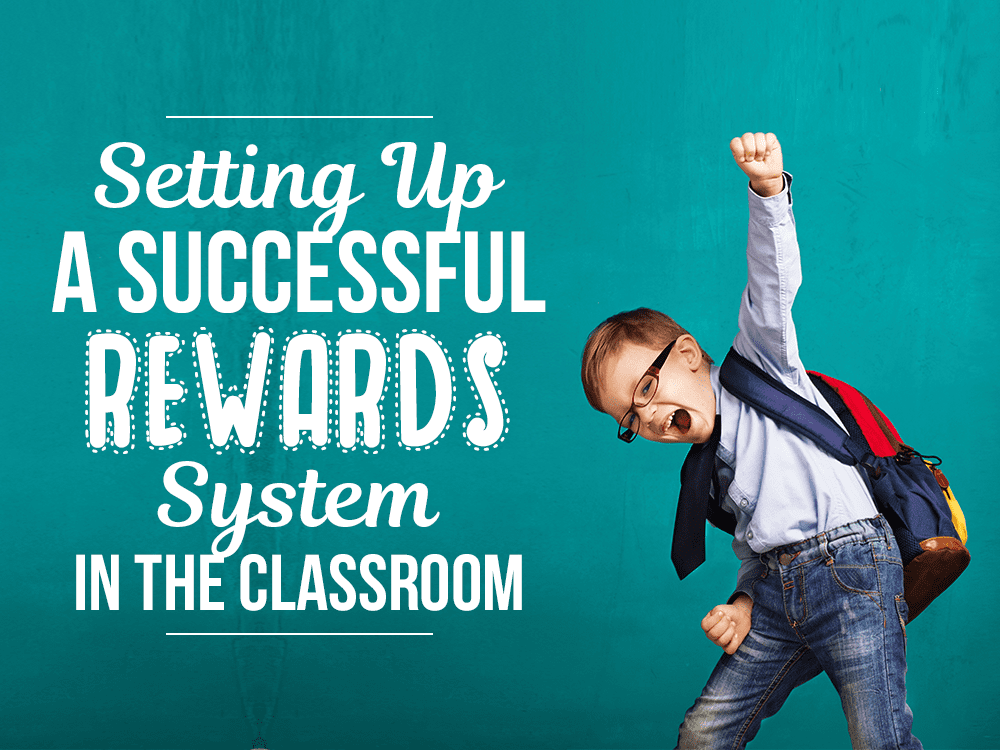 Classroom Chromebook Management
Recognition programs help motivate students to succeed.   There isn't a person alive who doesn't like to be recognized for a job well done. The feelings that come from personal achievements last ...