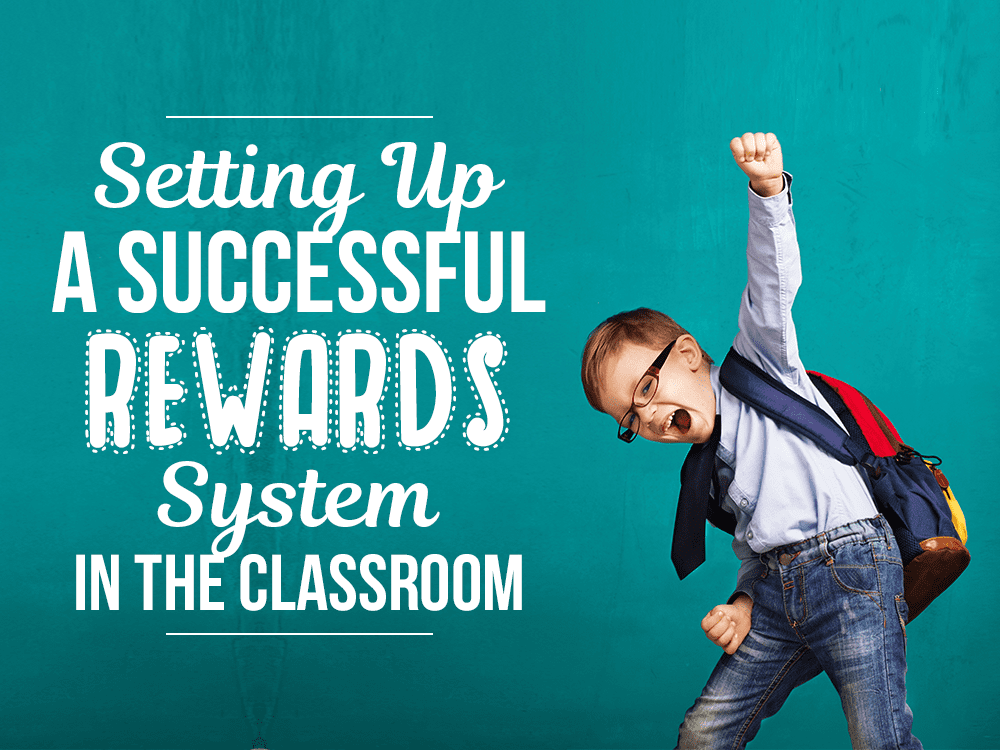 Classroom Chromebook Management
Recognition programs help motivate students to succeed.   There isn't a person alive who doesn't like to be recognized for a job well done. The feelings that come from personal achievements last ...
Chrome
Same Apps to be Offered in G Suite for Education, With a few updates Google Apps for Education is now called G Suite for Education. For the most part, this is a name change and educators won't have...