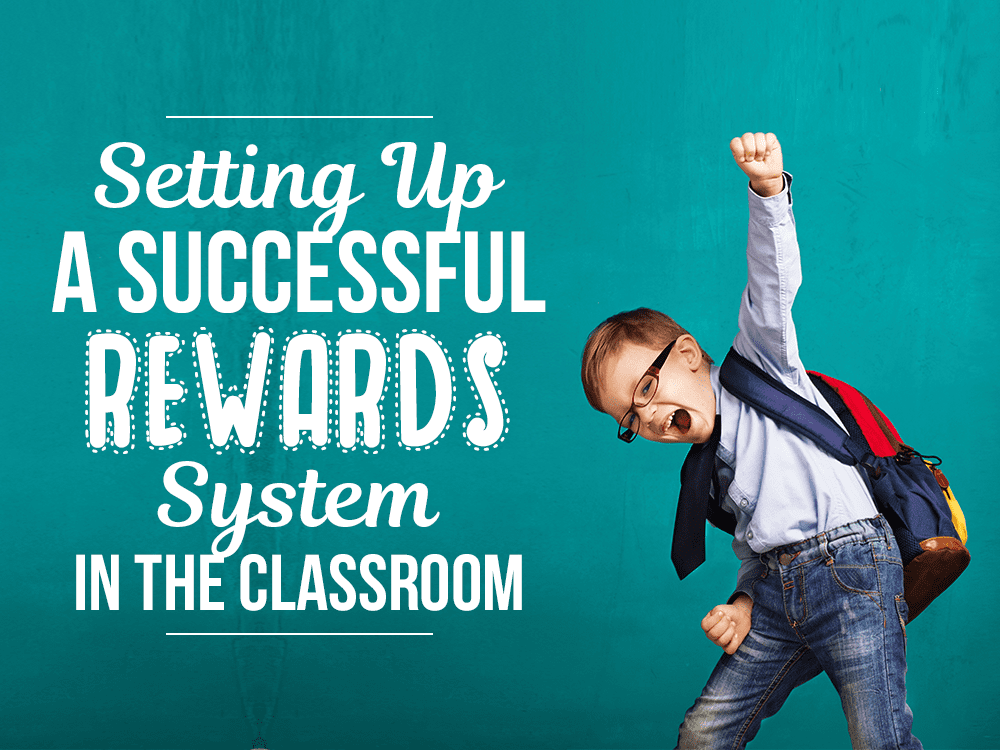 Classroom Chromebook Management
Recognition programs help motivate students to succeed.   There isn't a person alive who doesn't like to be recognized for a job well done. The feelings that come from personal achievements last ...
Chrome
Learn more about Netop Vision classroom management software for Chromebooks in a free webinar on Wednesday, February 15!  REGISTER NOW   WATCH THE NETOP VISION VIDEO AND LEARN MORE NOW [http://ctl....