CTL's CaaS program enables you to reduce costs, stay up-to-date with today's technology,
better manage your Chromebooks, and ease the burden on your IT personnel. Short and long
term payment plans available.
---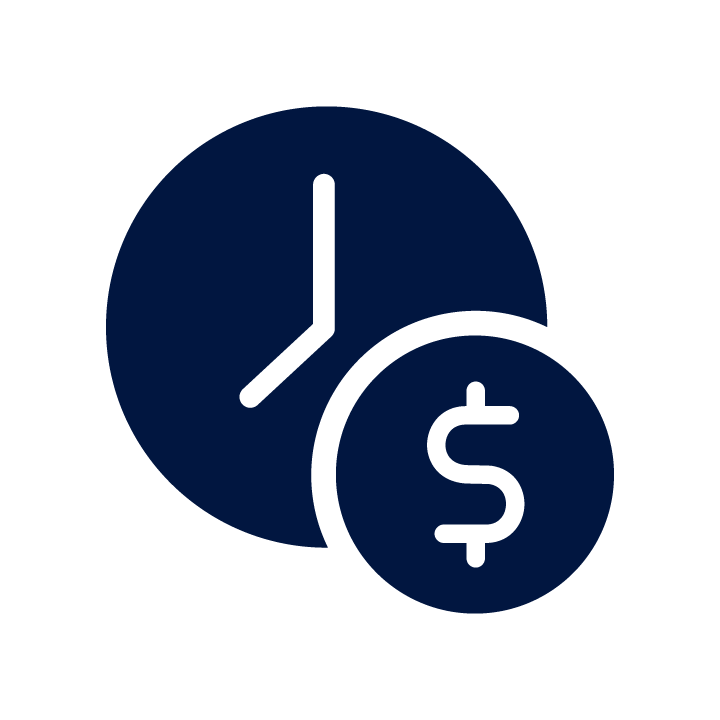 Predictable Cash Flow
Predictable, affordable monthly
payments over a planned
period of time
Eliminate large upfront
investment
Payments do not start until
devices are delivered
Lower Costs
Parts and Labor Coverage
including Accidental Damage
and 2-way return shipping
Reduce day-to-day maintenance
costs
Lower cost of ownership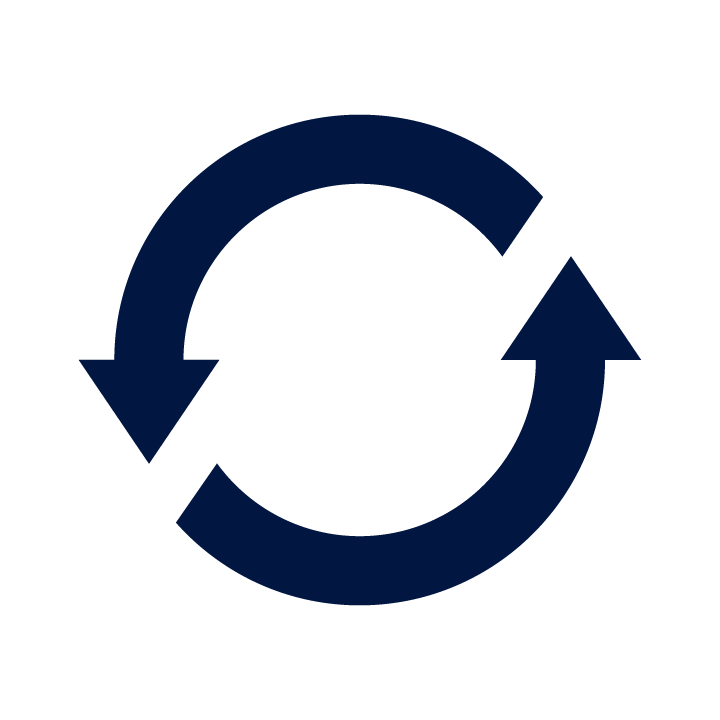 Lifecycle Management
Accelerated technology refreshes
Seamless transition to new hardware
Device takeback for re-use or environmentally-friendly recycling


More Flexibility
Quickly scale up
Not stuck with obsolete hardware
Cancel program at any time*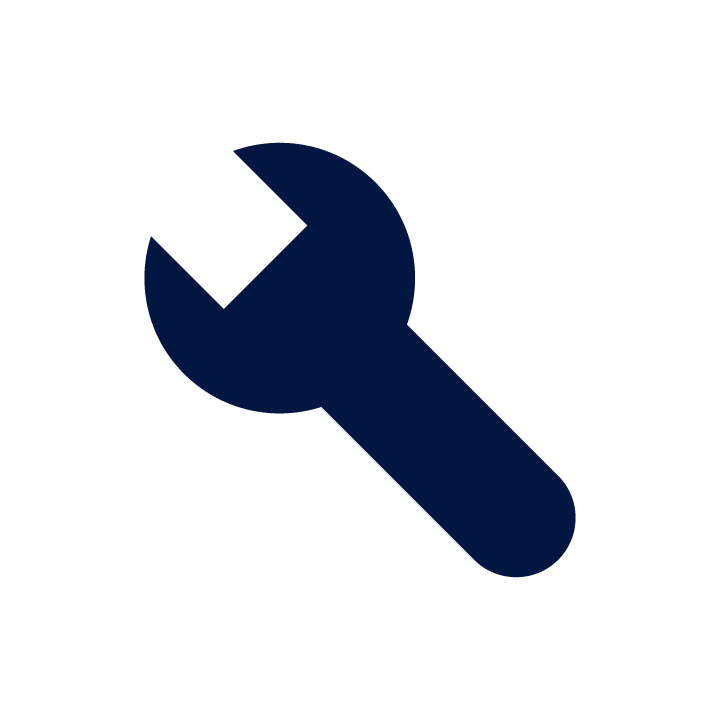 Enhanced IT Productivity
Fewer IT hours spent on repairs
Reduce burden on IT resources
Ease transition from old to new

Better User Experience
Students and teachers have the latest technology
Broad selection of devices catered
to school's requirements
Less downtime due to repairs

Chromebooks and Chromebox
Select Model to Rent:
---
Why Chrome OS as a Service (CaaS)?
In today's world, schools rely more than ever on Chromebooks. But 1:1 Chromebook deployments can be difficult to sustain. Managing support costs, accidental damage, and device refresh budget cycles can be challenging. That's why forward-thinking organizations have turned to Chrome OS as a Service from CTL (CaaS) as a solution to building sustainable and successful long-term 1:1 programs. CaaS gives schools access to the latest Chromebook technology without the need to continually buy new hardware or deal with fixing broken devices. And it helps to make 1:1 programs more sustainable by building lifecycle budgeting and technology management into a format that is easy for schools, parents, and community stakeholders to get behind. With CaaS, schools can maintain their Chromebook fleets with the latest technology, lower support costs, and a predictable refresh budget.
But what makes CaaS such a great solution for IT managers? Let's take a look at some of the benefits it provides:
Turnkey 1:1 Client Infrastructure
CTL's CaaS service bundles a Chromebook with a Google Education Upgrade license, enhanced white glove provisioning, and a CTL accidental damage warranty for three months to two years. At the end of the term the school can extend, or CTL can take the devices back, and the school can start a new term with new devices. When devices break, CTL's accidental damage warranty ensures that they are quickly repaired, and the program can include a pool of spare Chromebooks to act as hot-swap units so that learning doesn't have to stop when a device breaks.
Cost Savings
The most obvious benefit of CaaS is that it helps organizations save money by providing them access to the best Chromebooks at an affordable price. With CaaS, schools pay only for the hardware and services they need and don't have to worry about purchasing hardware outright. This allows them to allocate their funds towards other important aspects of their school operations instead of investing in depreciating hardware.
Flexible Payment Options
Another major advantage of CaaS is that it offers flexible payment options. Instead of paying upfront for their Chromebooks, schools can choose from different payment plans, such as monthly, quarterly, or annual subscriptions. This allows them to keep costs low while still getting access to high-quality Chrome devices and services.
Improved Scalability
With CaaS, IT managers are able to easily scale the program depending on the school's enrollment without having to come up with a budget to purchase additional hardware.
Easy Maintenance & Repair Services
One time-consuming task IT managers often face is staying on top of maintenance and repairs needed for their computers and other devices. With CaaS, these worries can go away thanks to its integrated repair and maintenance services included with each subscription plan.
Sustainable Device Lifecycle Management
Chrome OS as a Service allows IT managers to ensure that their Chromebook fleet is always supported and features the most modern technology. By renting Chromebooks rather than purchasing them, schools also get better visibility into future costs to sustain their 1:1 Chromebook program. CaaS is also more environmentally sustainable, since CTL takes the Chromebooks back at the end of the term to re-use or recycle them in an environmentally friendly manner.
There are a lot of good reasons why IT managers should seriously consider switching to a Chrome as a Service (CaaS) model for building sustainable and scalable 1:1 Chromebook programs. From cost savings through flexible payment plans and improved scalability, to easy maintenance and repair services and better device lifecycle management; opting for CaaS results in many benefits that can help drive better long-term learning outcomes.