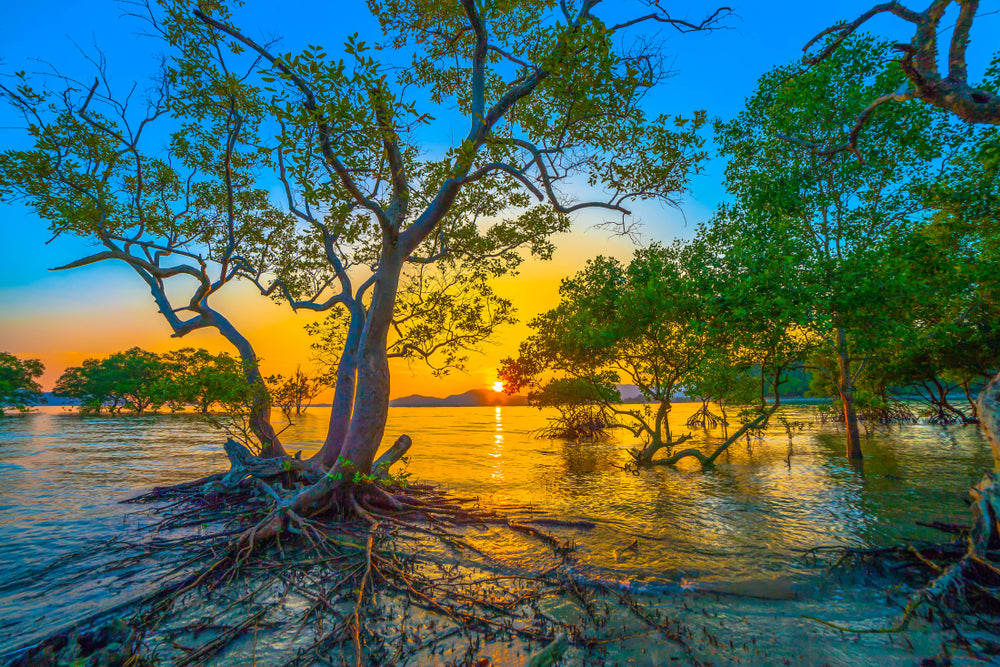 EACH TREE REMOVES 680 LBS OF CO2 IN ITS LIFETIME
Why Mangrove Trees?
Planting Mangroves is an essential step in protecting the future of our planet. With their deep root system, Mangroves are one of the most effective ways to reduce carbon emissions from the atmosphere; research has shown that they can store two to four times more carbon than trees in other mature tropical forests, making them one of Earth's highest density terrestrial ecosystems for storing carbon (Fatoyinbo et al., 2017). Mangrove trees also reduce coastal soil erosion and provide essential habitats for wildlife living along the coastlines where they are planted.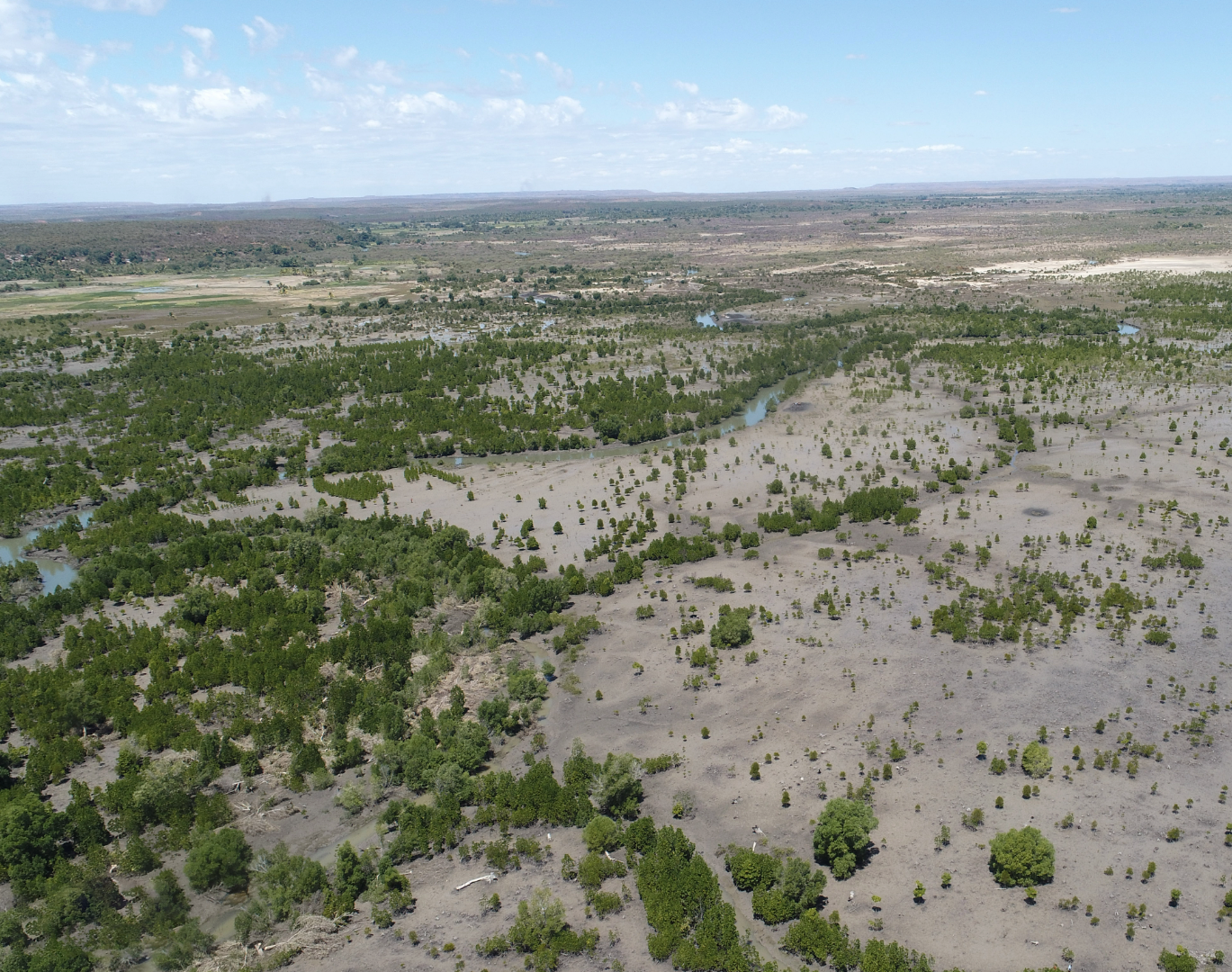 Exact coordinates: 4°04'37.6"S 39°33'22.6"E
Plant Trees Where They Have The Biggest Impact.
Africa's Congo Basin is home to 60% of the continent's biodiversity, but it is facing a serious threat due to its current deforestation rate - four times higher than the global average. This not only endangers local communities but also impacts our planet. To help solve this problem, CTL and ecodrive have partnered to plant trees in protected regions of Africa. Mangroves are native species, and we can track their planting with unmatched transparency through our partners' efforts. Our reforestation project at these locations can be scaled up for maximum effect to best protect Africa's natural environment for future generations.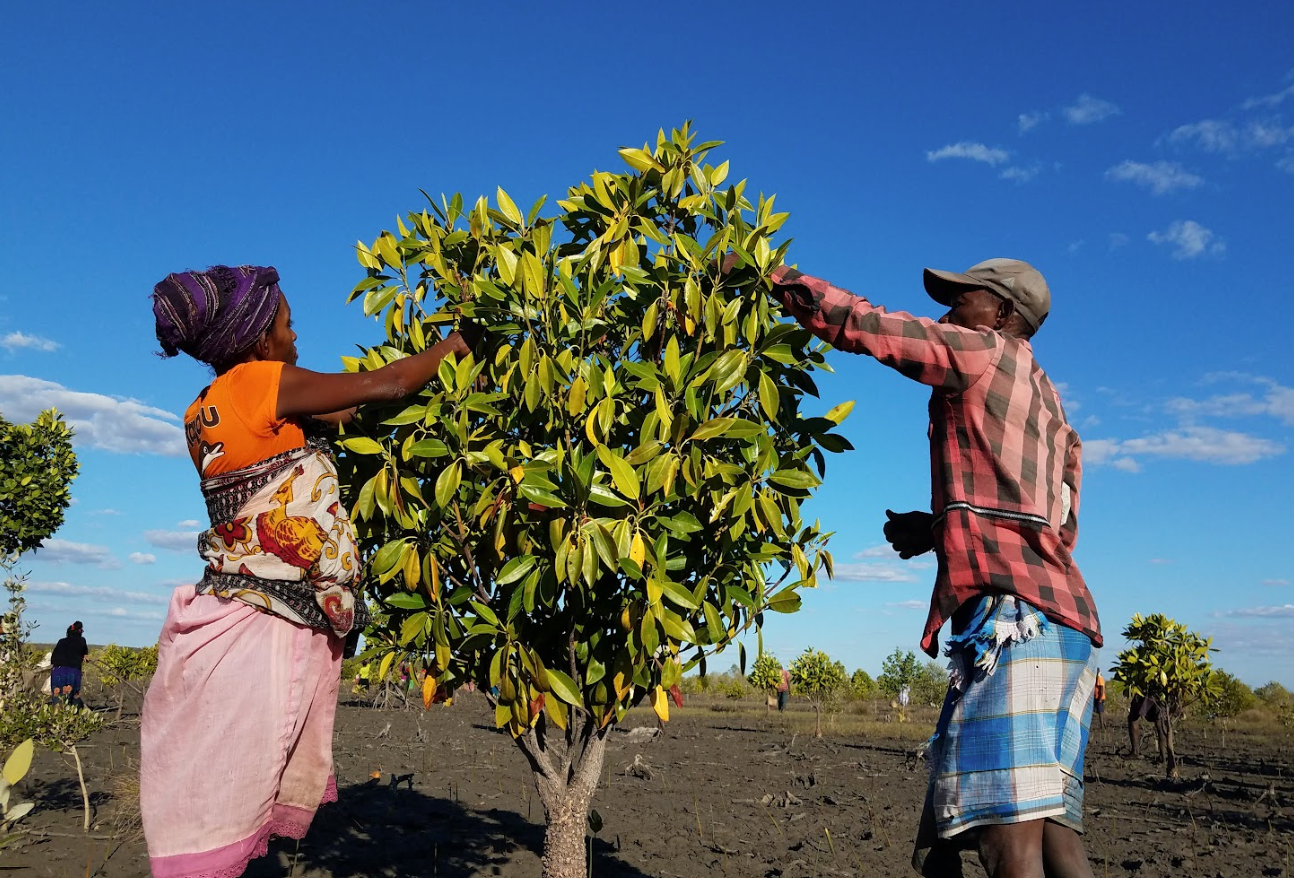 EVERY 100 TREES PLANTED CREATES AN ENTIRE WORKDAY FOR A LOCAL VILLAGER IN NEED.
Positive Economic Impact.
Planting trees doesn't just reduce carbon emissions; it provides much-needed work for local villagers at our planting sites. Through our partner, ecodrive, our tree planting employs local villagers to plant and nurture the trees, helping to stimulate the local economy.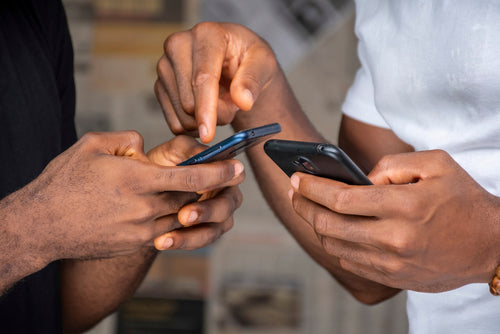 Using Blockchain Technology to Verify Tree Planting
Blockchain Technology
Our planters in Africa use cutting-edge verification technology from veritree to track and monitor the exact time and geo-coordinates of every tree planted. Data is then uploaded to a blockchain, providing transparency into the planting process and the ability to monitor climate impact and survivability.
Positive Impact On Your Environment
We plant a verified tree for every order on CTL.net. Every order has a carbon-positive impact and provides work for villagers at our Southern Africa planting sites. This fiscal year, CTL, in conjunction with our partner ecodrive, has funded the planting of over 1,200 trees.
1,179,800 Lbs of CO2 removed over the tree's lifetime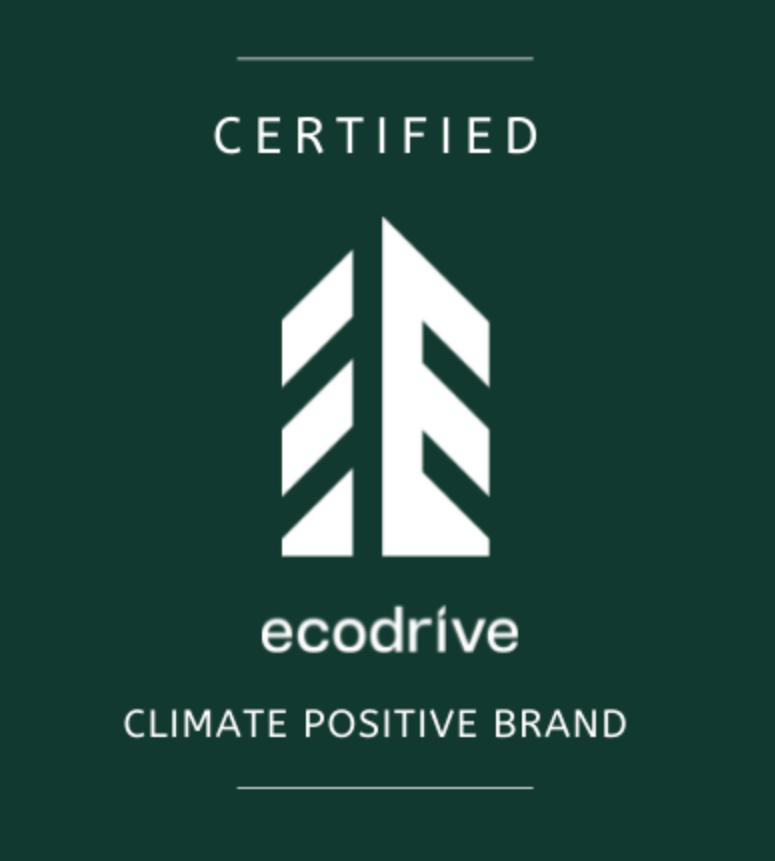 Someone's sitting in the shade today because someone planted a tree a long time ago.
Warren Buffet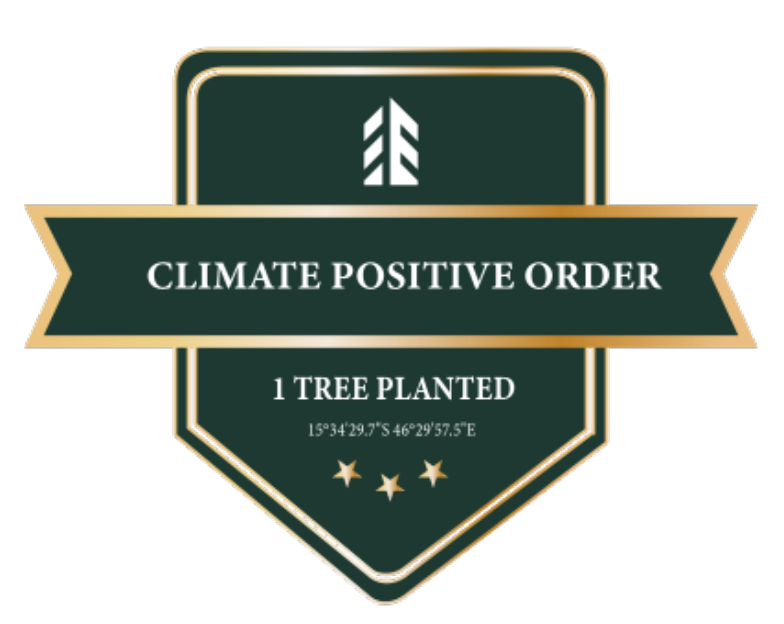 The best time to plant a tree was 20 years ago. The second best time is now.
Chinese proverb